Faulty Infrastructure and the Impacts of the Dakota Access Pipeline, is the first report to lay out a full and factual timeline of the DAPL process. This report shows the depth and details of co-conspiring between the Army Corps of Engineers and the owners of DAPL, illuminating the level of recklessness both parties are willing to take in the name of profit.For the last year the NDN Collective Climate Justice Team has been working with a team of engineering experts to produce this report that details how the Dakota Access Pipeline is technically unsafe and why the entirety of the DAPL process has lacked integrity through due process.
---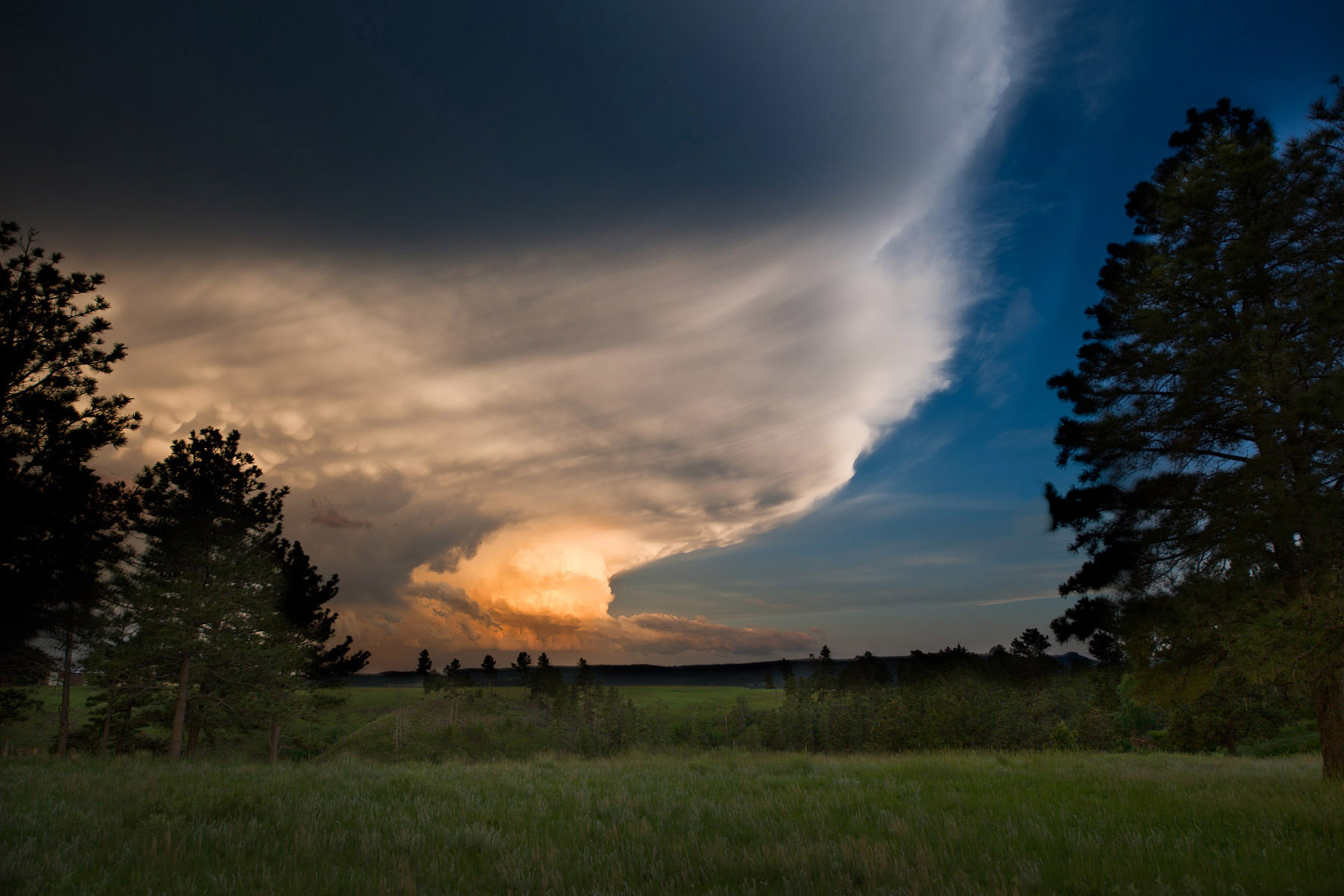 Read the Report
The illegally operating Dakota Access Pipeline must be drained and permanently shut down as a matter of adherence to tribal sovereignty, the law, and environmental protection.

– Kailea Fredrick, Climate Justice Organizer, NDN Collective.
Faulty Infrastructure
On July 22, 2021, Energy Transfer LP was fined $93,200 by the Pipeline and Hazardous Materials Safety Administration (PHMSA) for multiple violations of the Pipeline Safety Regulations, Title 49, Code of Federal Regulations.
As of May 2020, Energy Transfer's Sunoco subsidiary ranks eighth-worst for volume spilled per mile for the last three years on pipelines carrying hazardous liquids such as crude oil, which DAPL transports. Since May 2020, Sunoco has reported an additional 27 hazardous liquid spills.
Sunoco has had 38 accidents that have harmed people or the environment, more than any other operator in the last five years, and it has one of the largest pipeline systems.
The Dakota Access Pipeline had 5 REPORTED (to Pipeline Hazardous Materials Safety Administration) spills in the first six months of operation.
Up to 75 percent of potential leaks might be undetectable including where the pipeline runs under Lake Oahe